What is human resource? How is this a business process?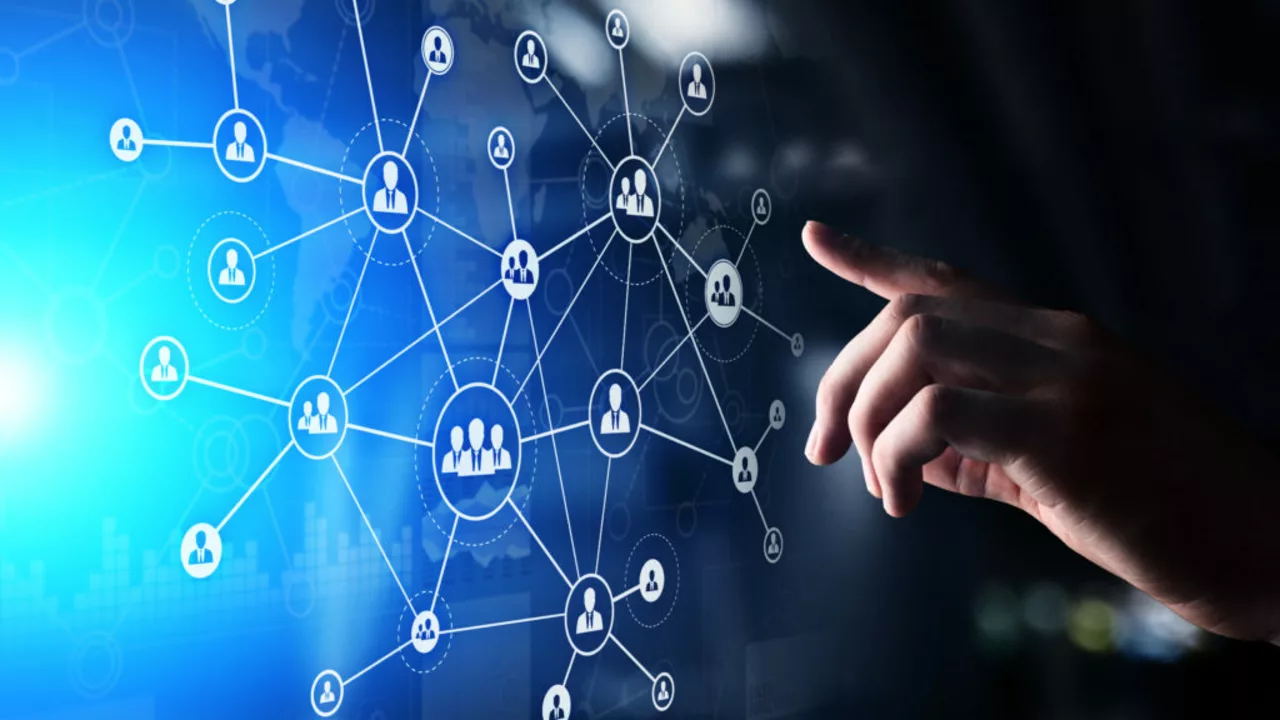 Understanding Human Resources: An Introduction
Let's start with the basics. When we talk about human resources or HR, we are referring to the department or individuals within an organization responsible for everything related to employee management. This includes but is not limited to hiring, training, development, benefits, salary, and handling any issues or concerns that employees may have. HR plays a vital role in shaping the culture of the company, ensuring a positive working environment and keeping the employees motivated and satisfied.
The Role of HR in Business
It's impossible to overstate the importance of HR in any business. Regardless of the size or nature of the organization, HR plays a key role in ensuring the smooth functioning of the business operations. They are the bridge between the management and the employees, ensuring clear communication and addressing any issues or concerns. HR professionals are also responsible for hiring the right talent, ensuring they are adequately trained, and providing them with the necessary resources and support to perform their jobs efficiently.
Human Resources as a Business Process
But how exactly does human resources fit into the business process? HR isn't just about managing employees; it's about strategic planning and implementation. It's about creating a work environment that promotes productivity, innovation, and growth. HR professionals are involved in every step of the employee life cycle, from recruitment and onboarding to training, development, and eventually, retirement or exit. They handle everything from policy formulation and enforcement, compensation and benefits administration, to performance management and employee relations.
Recruitment and Onboarding
One of the primary responsibilities of HR is to attract and retain top talent. They oversee the entire recruitment process, from job posting and applicant screening to interviewing and hiring. After the hiring decision has been made, the HR team also handles onboarding, which involves introducing the new employee to the company, its culture, policies, and procedures.
Training and Development
Once the employees are on board, it's HR's job to ensure they have the skills and knowledge necessary to perform their jobs effectively. This involves identifying training needs, designing and implementing training programs, and evaluating their effectiveness. HR also plays a crucial role in employee development, providing opportunities for growth and advancement within the company.
Employee Relations and Performance Management
HR is also responsible for fostering a positive work environment and managing employee relations. They handle any issues or disputes between employees, provide counseling and support, and ensure compliance with labor laws and regulations. In terms of performance management, HR sets performance standards, conducts evaluations, and provides feedback and recognition to motivate and reward employees.
Why is HR Critical to Business Success?
Simply put, HR is crucial to business success because people are the most valuable asset of any organization. Without a competent, motivated, and engaged workforce, it's impossible for a business to achieve its goals and objectives. HR ensures that the company has the right people in the right roles, that they are equipped with the necessary skills and knowledge, and that they are motivated and engaged. They also ensure that the company is a great place to work, which not only helps to attract and retain top talent but also promotes productivity and innovation.
Conclusion: HR's Impact on Business
In conclusion, human resources is not just a department within a company; it's a critical business process that impacts every aspect of the organization. From hiring the right people and providing them with the necessary training and support, to fostering a positive work environment and managing performance, HR plays a key role in driving business success. So, the next time you think about HR, remember that it's not just about managing people; it's about managing one of the most critical resources that a business has: its human capital.